Emanate Balance strives to help clients discover improved whole health naturally and organically. Offering numerous modalities of massage therapy, Tai-Chi and Qigong to improve flexibility, reduce lactic acid, Parasympathetic nervous system initiation and strengthening, core strength, balance, focus, stamina and so much more.
Book online now! Click Hours and Scheduling in the menu on the left.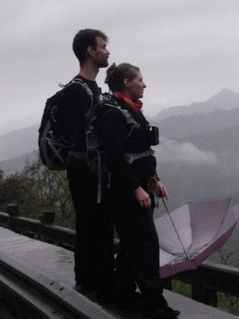 We are Located at 211 South Chestnut st Gastonia NC 28054, and we look forward to seeing you soon!

© Copyright 2018 Emanate Balance. All rights reserved.