Emanate Balance strives to help clients discover improved whole health naturally and organically. Offering numerous modalities of massage therapy, Tai-Chi and Qigong to improve flexibility, reduce lactic acid, Parasympathetic nervous system initiation and strengthening, core strength, balance, focus, stamina and so much more. Click Book Online now to book and appointment!

Emanate Balance Holiday Massage Sale
$45 for 60 minutes of hands on massage
Buy more than 10 sessions and pay only $40 each
100% organic massage oils
Highly trained licensed massage therapists
Male and female therapists
Customized to your needs using many massage modalities blended
Online booking
Open early and close late for your convenience
Buy now sale ends soon
This is our only sale until next year

Visit www.emanatebalance.com to buy, book or choose a therapist.
Located at 211 South Chestnut St Gastonia, NC 28054
Office phone: 704-215-5172 Cell phone: 704-964-1107
Offer expires 1/1/19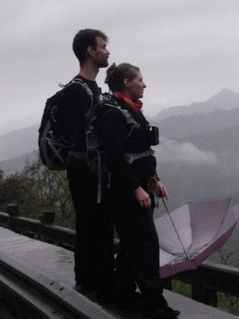 We are Located at 211 South Chestnut st Gastonia NC 28054, and we look forward to seeing you soon!