Emanate Balance annual massage sale is on! $55 for a 60 minute massage with organic oils as well as great deals on facials and community acupuncture, acupuncture. Gift certificates available. This year, give the gift of health.
Not sure which service is best? Stop by our health fair for free consultations!
Emanate Balance strives to help clients discover improved whole health naturally and organically. Offering numerous modalities of Massage Therapy, relaxation and treatment Facials, Acupuncture, Tai-Chi and Qigong to improve flexibility, reduce lactic acid, Parasympathetic nervous system initiation and strengthening, core strength, balance, focus, stamina and so much more. We now offer a new line of all natural products at wholesale prices. Call 704-964-1107 to schedule.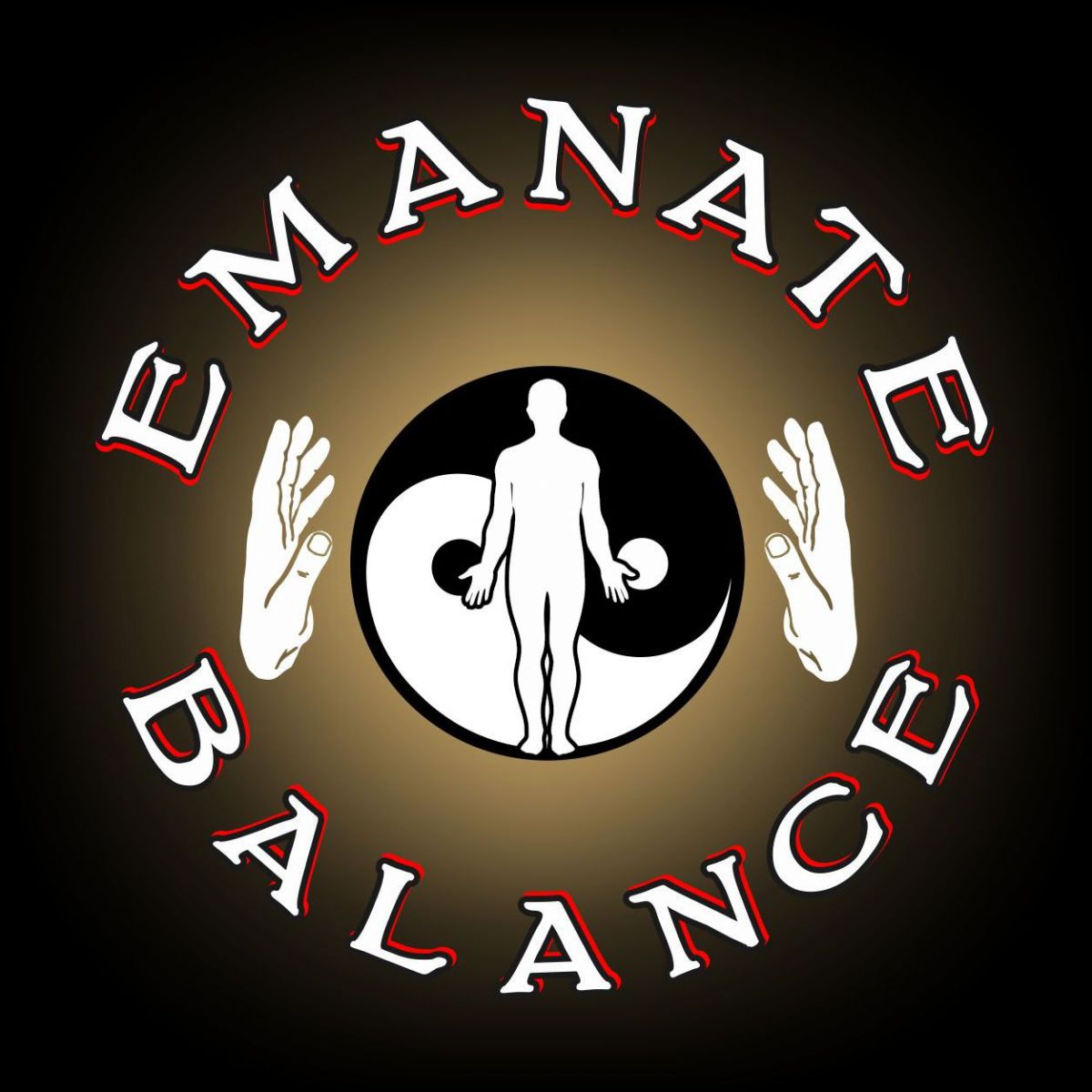 Emanate Balance now offers Acupuncture and Facials!
Allen and Jessica Tierney:
704-964-1107
Sophie Acupuncture LLC:
980-833-7367 or
acugift.com
The Surface Spa Relaxation and Treatment Facials:
209-839-7235 or
www.thesurfacespastudio.com
Kirsten Neerings Therapeutic Massage:
315-4812527
Forever Royalty Massage with Shekinah Huggins:
757-528-3102 or
https://book.heygoldie.com/Forever-royalty
Two Pillars with Ron Downer
704-631-7725
We are Located at 211 South Chestnut st Gastonia NC 28054, and we look forward to seeing you soon!