Emanate Balance strives to help clients discover improved whole health naturally and organically. Offering numerous modalities of massage therapy, Chiropractic, Tai-Chi and Qigong to improve flexibility, reduce lactic acid, Parasympathetic nervous system initiation and strengthening, core strength, balance, focus, stamina and so much more. Click Book Online now to book and appointment! Please note Chiropractic and Massage Therapy online booking systems are different.
Book Massage Therapy Online Here
Call Dr. Thornburg anytime at 704-232-7345
Walk in Chiropractic services available Monday, Wednesday and Friday!
Welcome Dr. Thornburg!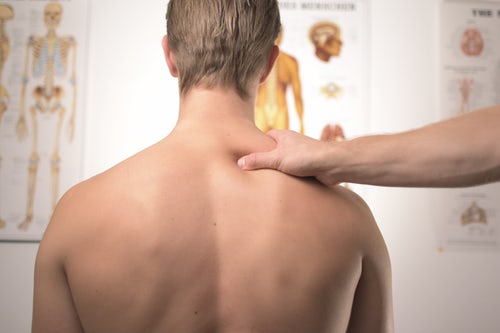 Now the massage you love AND the chiropractic care you wanted will be available in one location. Dr. Thornburg is dedicated to empowering his patients through natural healthcare. He is committed to providing care that does not rely on surgery, prescription drugs, or unnecessary injections but instead uses specific spinal adjustments in combination with nutrition, manual therapies, and fitness to increase the vitality of each of his patients. Prior to beginning his formal education Britt served 4 year in the United States Marine Corps. After honorably fulfilling the terms of his enlistment he decided to return to college. Britt received his Bachelor of Science degree in Biology from the University of North Carolina at Greensboro in December 2009. He then went on to earn his Doctorate of Chiropractic from Sherman College of Chiropractic in March 2014. Since graduation, he has been practicing chiropractic in Hickory, NC.
Dr. Thornburg is married, has 2 boys, and 2 dogs. On the weekends between March and November you can usually find Britt on a ball field umpiring or at home spending time with his family. Britt is a member of the American Legion, and a Life Member of the Veterans of Foreign Wars.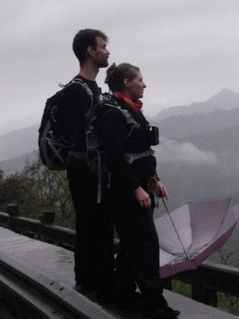 We are Located at 211 South Chestnut st Gastonia NC 28054, and we look forward to seeing you soon!