Emanate Balance strives to help clients discover improved whole health naturally and organically. Offering numerous modalities of Massage Therapy, relaxation and treatment Facials, Acupuncture, Tai-Chi and Qigong to improve flexibility, reduce lactic acid, Parasympathetic nervous system initiation and strengthening, core strength, balance, focus, stamina and so much more. We now offer a new line of all natural products at wholesale prices. Call 704-964-1107 to schedule.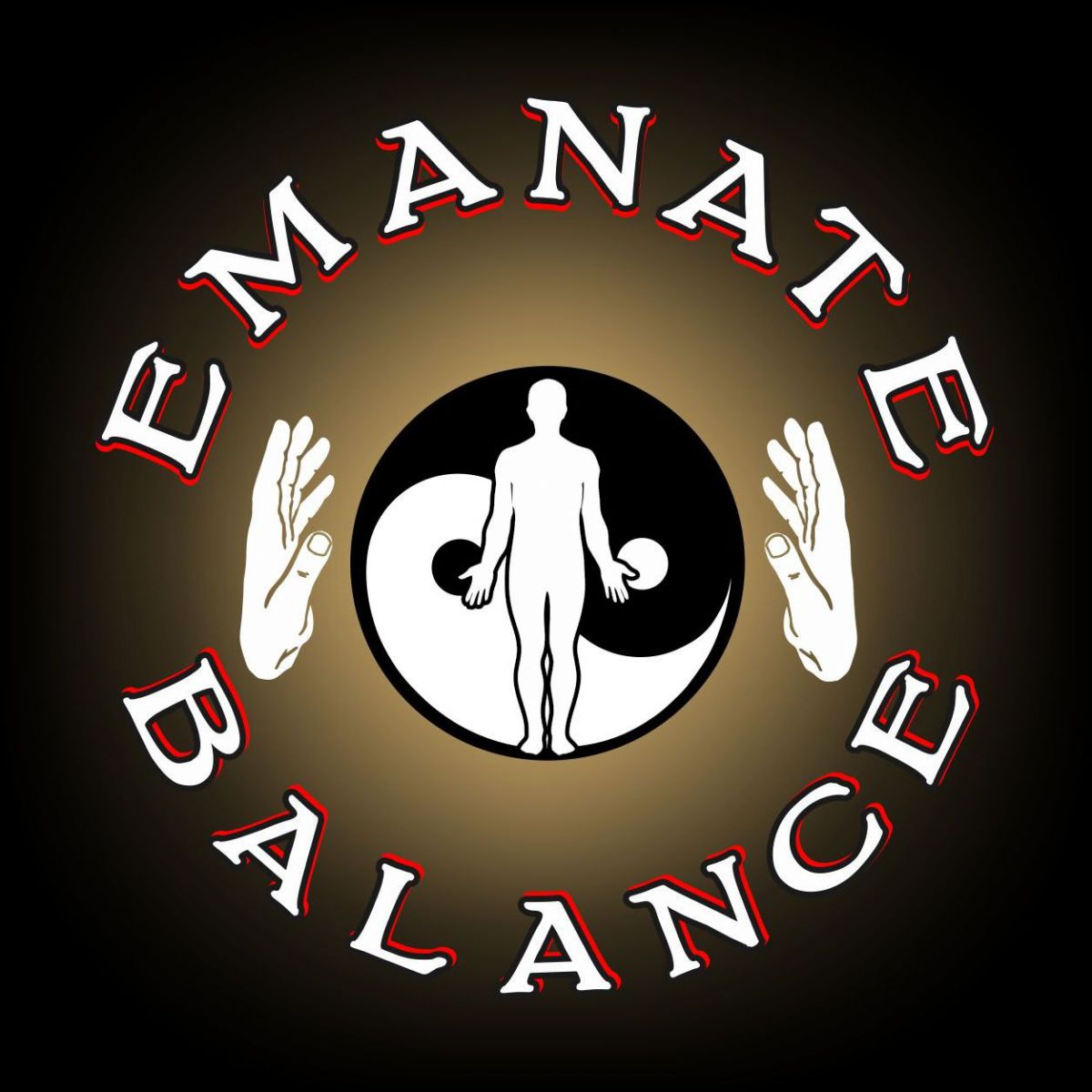 We have a sliding scale $65 to $85 for a 60 minute massage. We use a sliding scale because many of our competitors charge $80 or more, we have years of experience and we want to make massage therapy more accessible.
Emanate Balance now offers Acupuncture and Facials!
Acupuncture: 7048582888
Relaxation and Treatment Facials: 209-839-7235
We are Located at 211 South Chestnut st Gastonia NC 28054, and we look forward to seeing you soon!