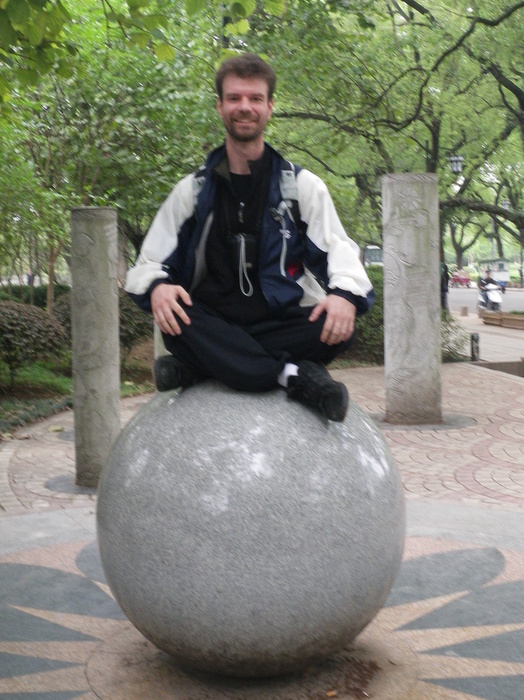 Allen Tierney is a conscientious massage therapist who preforms massage with a genuine interest in helping all clients with what they wish. He has enjoyed working in the bodywork field as a massage therapist since 1999, and hopes to continue aiding those that he can for many years to come. He also holds a lifetime certification to instruct tai-chi and Chi gong. Allen enjoys blending modalities and skills into customized massage sessions per client needs and desires. He has performed thousands of hours of therapy and has been honored to ease, erase and satisfy many client pains, complaints, and needs.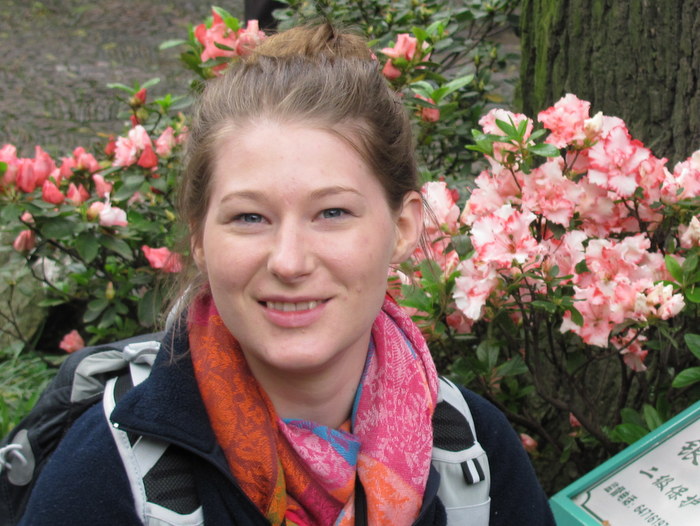 Jessica Tierney graduated from Columbia Greene community college 2006 with an associates degree in Massage Therapy, and began practicing her art in upstate NY. She began practicing Tai-Chi and Qigong in 2007 which helped her increase awareness, focus and attention to detail, and visited China to continue study in Tai-Chi and Qigong and expanding into Tuina, Acupressure and Shiatsu. Upon returning she furthered her proficiency of other modalities including: Hot Stone Massage, Trigger Point Therapy, Therapeutic Stretching, Advanced Cervical Therapy, Advanced Core Therapy, Postural Assessment, Injury Management and sports Fitness Nutrition.
"I've always had a deep empathy for those around me and always wanted to help those in need. That is why I chose this profession and continue to maintain great passion to this day knowing that I can impact lives in a positive way."
Massage has not only enriched Jessica in a professional way but personally as well. In 2007 she met her future husband Allen who is also a massage therapist and was married in 2010 on top of Mt. Hua in China. Together they combine their years of experience to help their clients reach a new level in health, wellness, inner peace and balance.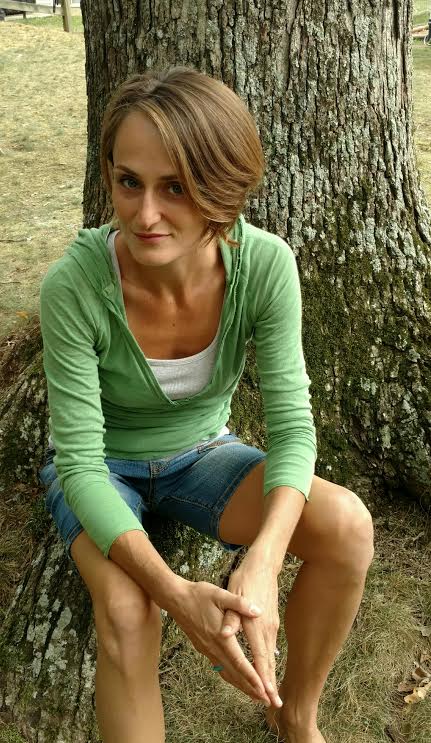 Kirsten Neerings has been cultivating her style of massage therapy and bodywork since 2010, when she graduated from Southeastern Institute as a professional clinical massage therapist. Adding to her unique style, Kirsten incorporates the concepts and techniques of Hawaiian Lomi Lomi massage and the martial art of Aikido to create a blended dance like experience of relaxation and meditation. She also has experience in the art Qigong as well as Reiki. Both arts have heightened her awareness of energy flow, aiding in the client's achievement of balance in overall health and wellness.
"It has always been a passion of mine to help and serve others. I have found massage therapy to be an amazing tool that allows my passion to be expressed and achieved. I find great fulfillment in being a part of another's journey to wholeness."
Kirsten has preformed hundreds of hours of therapy in several different settings, which include chiropractic offices, boutiques, sporting events, and in home/on site locations. From athletes to expecting mothers, she has worked with people of all ages with a wide range of health concerns and goals.
"I'm very excited to join the Emanate Balance Team and continue sharing my passion with others."